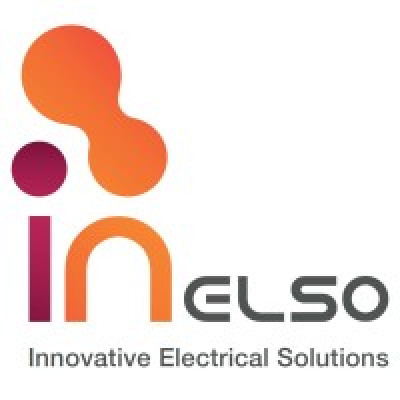 A dynamic and experienced company from Turkey with a skilled team of engineers is looking for partners for "Conceptual Development of Automated Multi-Modal Mobility-Systems" Horizon Project
Details
Sectors:
Information & Communication Technology, Transport
Partner types:
Academic Institution, Consulting Organization, Engineering Firm, NGO, Other
Partner locations:
Worldwide
Description
INELSO Energy is a dynamic and experienced company with a skilled team of engineers, especially in renewable energy sources (RES) projects. INELSO can assist you as a partner of the consortium in the following activities: -Remote Monitoring and energy management -IoT -Software tools and platform development -SCADA systems and smart metering -Artificial intelligence methods
We are interested in the following call:
Conceptual development of Automated Multi-Modal Mobility-Systems ("Moving Infrastructures")
TOPIC ID: HORIZON-ER-JU-2022-FA7-01
Programme: Horizon Europe Framework Programme (HORIZON)
Call: EU-RAIL JU Call Proposals 2022-02 (HORIZON-ER-JU-2022-02)
Type of action: HORIZON-JU-RIA HORIZON JU Research and Innovation Actions


Topic description

ExpectedOutcome: To address the door-to-door travel and logistic needs of customers and enhance the seamless experience, a new type of sustainable collaborative transport system may emerge as a new mobility offer, diverging from the current combination of individual and mass transport services. This new transport solution is expected to contribute strengthening the railway transport position in the future mobility market, with the use of cutting-edge technology for automation, digitalisation and electrification.
The challenge is to develop a rail based fully automated Multi-Modal Mobility-System for passengers and goods with a "Moving Infrastructure" system[1], which is economically feasible and sustainable. It is expected to be based on an Open Platform of common standards and standardised interfaces with current transport infrastructure solutions and it is expected making use of disruptive operation models, exploiting existing infrastructure.
The assumption of this topic, is that each static infrastructure (for rail, road, etc.) has an equivalent "moving infrastructure" unique carrier. another element is the transport of people and goods from door to door without changing the "moving infrastructure" vessel (sometimes also referred as POD), through the use of a standardised vessel for the different needs of passengers and goods.
For more information, please, see the following link.