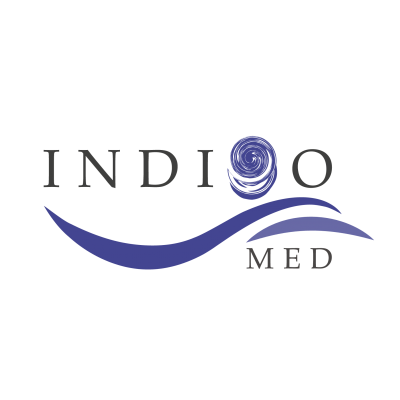 We are an SME specialised in Science Communication & Dissemination of EU projects and we are looking for partners to work on our new project
Details
Sectors:
Environment & NRM, Science & Innovation, Research
Partner types:
Academic Institution, Consulting Organization, Government Agency, NGO, Other
Partner locations:
EU 27, Europe Non EU 27
Description
We are an SME specialised in Science Communication & Dissemination of EU projects, contributing to communication, dissemination & outreach. With solid experience in FP6, FP7, ERASMUS+, EASME & H2020 projects as partners & WP leaders for communication/outreach, we can provide dissemination of knowledge & outputs to all stakeholders as needed. We have extensive experience in citizen/stakeholder engagement, strategic communications, content creation, event & social media management.
Paleoclimate science for a better understanding of the short- to long-term evolution of the Earth system
TOPIC ID: HORIZON-CL5-2024-D1-01-03
Programme: Horizon Europe Framework Programme (HORIZON)
Call: Climate sciences and responses (HORIZON-CL5-2024-D1-01)
ExpectedOutcome:
The projects funded under this topic will assess climate variability building on past climate and environmental datasets.
Project results are expected to contribute to all of the following expected outcomes:
Better process understanding of past climate changes, their variability and interactions with ecosystems, leading to improved Earth system models based on paleoclimate data.
Assessment of driving and feedback mechanisms (e.g., the carbon cycle evolution and water cycle process), and precise timing and dynamics of deglaciation and glaciation.
Future climate change scenarios produced in light of documented past changes in climate and ice sheets, in particular warm climates/high sea-level situations, and abrupt transitions.
Strengthened Earth system models integrating paleoclimate data, e.g. models of ice sheet, ocean, ecosystem and atmospheric components, enabling understanding of future climate.
Identification of thresholds in Earth system components, including the biosphere, and feedbacks that may be responsible for non-linear behaviour of the climate system to certain forcings.
Development, review, and improvement of indicators of abrupt changes, or early warning signals, and tipping points within paleoclimate records.
Synthesis of climate variations that will serve as fundamental bases for IPCC future assessment and benchmarks for model inter-comparisons.
Scope:
The geological and ice-core records provide long-term information on the conditions and processes that can drive physical, ecological, and social systems during interglacial periods, deglaciations and abrupt climatic events. The challenge of the research under this topic is to test Earth system models over selected past climate scenarios, outside the range of variability recorded over the past centuries.
This challenge will be tackled through the following activities:
Producing and aggregating in databases high-resolution, well-dated, interoperable paleoclimatic records on climate changes from the past (e.g., temperature, GHG concentrations, sea level, ocean circulation variability, seasonality, and precipitation).
Using paleo-archives at high resolution to extend the instrumental time series for better understating of the proxy records and for improved quantification of their uncertainties.
Please, visit the following page to get more information regarding this call: https://www.developmentaid.org/grants/view/1101557/paleoclimate-science-for-a-better-understanding-of-the-short-to-long-term-evolution-of-the-earth-sys