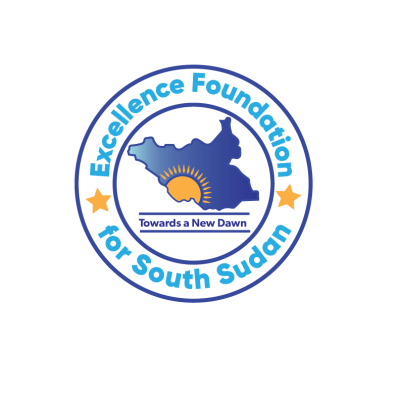 Call for Partners: Join Us in Extending the South Sudan National Spelling Bee Project
Details
Project locations:
South Sudan
Sectors:
Education, Media and Communications, Grants & Grant Schemes
Partner types:
Academic Institution, Funding Agency, NGO
Partner locations:
South Sudan
Description
Call for Partners: Join Us in Extending the South Sudan National Spelling Bee Project
The Excellence Foundation for South Sudan (EFSS) is excited to invite partners to extend the South Sudan National Spelling Bee project to all parts of South Sudan. After successfully piloting the competition in Juba in 2022 and 2023, we seek partners working with primary and secondary schools nationwide interested in piloting the competition in their project locations. Selected partners will receive hands-on mentorship on effectively running a spelling competition based on local contexts.
The South Sudan National Spelling Bee has already established its place among the prestigious spelling federations at the African Spelling Bee.
.
Benefits of Partnership:
Opportunity to contribute to improving literacy and fostering 21st-century skills among South Sudanese students.

Hands-on mentorship from EFSS on organising and running a successful spelling competition.

Chance to be part of a nationally recognised initiative.
How to Express Interest:
To express your interest in partnering with us, please complete the Sign-Up Form: https://forms.gle/qxuH1fhqzofFRwc36 before the deadline on 15 December 2023.
We look forward to welcoming passionate partners who share our commitment to empowering South Sudanese students through literacy and education.

For more information, please visit www.spellingbeess.org or email: hello@spellingbeess.org | WhatsApp: +211925087508
Recommended for this call
By Partner Locations and Sectors