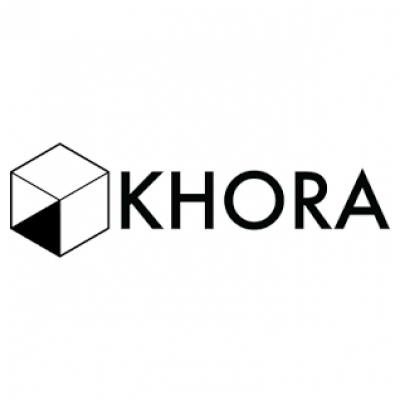 Danish organization is looking for partners to work on HORIZON-WIDERA-2024-ERA-01-08
Details
Sectors:
Civil Society & NGOs, Training, Research
Partner types:
Academic Institution, Consulting Organization, Government Agency, NGO, Other
Partner locations:
EU 27, Europe Non EU 27
Description
Khora is a leading Nordic 3D/AR/VR/XR media studio and wishes to engage as a partner. AR and VR solutions can provide interactive, immersive experiences to help stakeholders better understand non-profit open access publishing solutions, their models, and sustainability through visualizations and simulations. Additionally, immersive VR experiences can enable interactive knowledge transfer tools, making it easier for not-for-profit publishing services to share insights and best practices.
Global cooperation in not-for-profit open access publishing
TOPIC ID: HORIZON-WIDERA-2024-ERA-01-08
Programme: Horizon Europe Framework Programme (HORIZON)
Call: Enhancing the European R&I system (HORIZON-WIDERA-2024-ERA-01)
ExpectedOutcome:
Projects are expected to contribute to the following expected outcomes:
Enhanced understanding of the different non-for-profit open access publishing solutions, their business models and sustainability;
Coordination amongst institutional not-for-profit open access publishing services between Europe and other areas in the world at the non-technological level leading to high-quality publishing services and publishing venues at the global scale that are trusted by researchers;
Enhance the uptake of elements of open science by open access publishing services in Europe and other areas of the world (e.g., open peer review, early sharing of research, post-publication peer review models etc.);
Fit for purpose training materials and trainings for service providers and scientific journal editors in different disciplines enabling the improvement of the quality of publishing services and of the scientific quality of publishing venues along internationally accepted standards.
These targeted outcomes in turn contribute to medium and long-term impacts:
Increased equity, diversity and inclusivity of open science practices, and in particular open access publishing on a not-for-profit basis, in the European Union and in the world;
Structured mechanisms for knowledge transfer between relevant not-for-profit open access publishing services in the European Union and other areas of the world.
Scope:
A significant increase in open access publishing activities based on not-for-profit business models can be observed in Europe and across the world, which in principle do not charge authors for publishing. They are the result of technological advancements leading to shifting roles of actors involved in scholarly communication. Their offering is presented as an alternative to commercially oriented publishing, or is a continuation of long-term traditions of institutional and mission-oriented publishing in a new digitally enabled context. Such services enable inclusivity for all authors, regardless of affiliation and funding, and support a healthy diversification in the scholarly publishing ecosystem. Research institutions and their libraries are often involved in their operation. In some countries, they operate at the national level and are frequently supported by national funding agencies. In many cases, such initiatives have evolved into robust and reliable services which enjoy the trust of researchers.
The aim of this topic is to support the cooperation between such not-for-profit publishing services and their editors to enable the flow of knowledge between the European Union and one or more other areas of the world, and in more than one discipline. It is expected that most of the activities of the actions will take place online, and that platforms and other online tools will be used to perform as many of the activities as possible.
Please, visit the following page to get more information regarding this call.