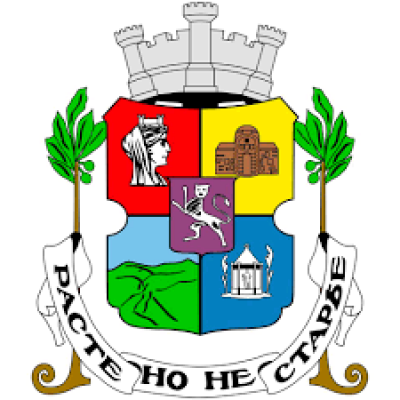 Details
Address:
33, Moskovska str.
E-mail(s):
t_polimerova@sofia.bg
Contact person:
Teodora Polimerova
Awards in:
Chile, China, Iran, Israel, Austria, Belgium, Bulgaria, Cyprus, Denmark, Estonia, France, Germany, Greece, Hungary, Italy, Netherlands, Portugal, Slovenia, Spain, Sweden, UK, Switzerland, Turkey
Nr. of employees:
1001-5000
Description
The capital of the Republic of Bulgaria is a unique city that grows but not get old and has more than 7000 years of history.
Came into being (Established) round a hot mineral spring, at the crossroads of extremely important roads linking Western Europe with Asia Minor and the Middle East and the Baltic Sea with the Aegean Sea, the city of Sofia has seen and remembers lot. It is a millennial perseverance, which very few European cities can be proud of.
In the New Stone Age (Neolith) - VI-V century BC, the closest among the numerous prehistoric settlements in Sofia Valley is today's neighbourhood of Slatina. Remnants of the next copper-stone age (Chalcolith) - IV-III century BC, were discovered much closer to today's metropolitan centre, at the now lowered terrace near "Knyaz Alexander Battenberg" square, where the buildings of the National Art Gallery and the National Ethnographic Institute with museum are located.
The Thracian town, which grew out of the ancient Neolithic settlements that came into being around the preserved until today thermal springs, later was called Serdica by the Romans, i.e. town of the Serdi, named after the inhabiting it Thracian tribe. Though few, the finds from this epoch testify to the presence of a flourishing Thracian settlement in the area between the TZUM and the Sheraton Hotel. This epoch marks the beginning of the historical city centre of Sofia, which has not changed its location to this day.
Circumstantial eligible countries
By Tender Sectors and Organization Types
By Grant Sectors and Organization Types