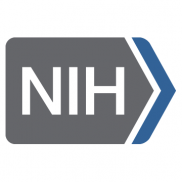 National Institutes of Health (NIH)
Details
Address:
9000 Rockville Pike Bethesda, Maryland 20892
E-mail(s):
grantsinfo@nih.gov
Contact person:
Francis Collins, Director
Sectors:
Health, Research
Description
NIH is the only agency of its kind. We greatly impact the health of our country through unique and innovative medical research. We also play a significant role in helping Americans live longer and healthier: increasing life expectancy in the U.S. by more than 31 years since 1900.
Whether you are graduating with a bachelor's degree, entering the workforce for the first time, changing careers, or working on your doctoral degree, NIH offers a place for you to start and plenty of room to grow.
Circumstantial eligible countries