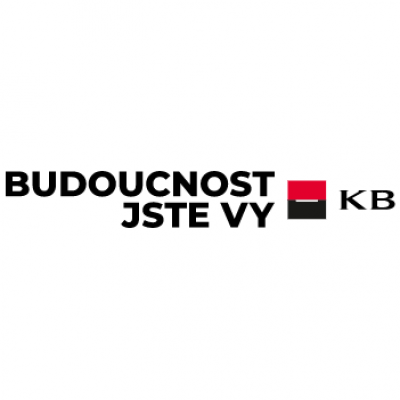 Details
Address:
Na Příkopě 33 114 07 Praha 1 PO BOX 839 Czech Republic
E-mail(s):
mojebanka@kb.cz
Contact person:
Michal Novák - Project Manager
Nr. of employees:
5001-10000
Types:
Financial Institution
Description
Komerční banka, a.s. ( "KB" or the "Bank"):
- is the parent company of KB Group (the "Group") and a member of the Société Générale Group
- ranks among the leading banking institutions in the Czech Republic and in Central and Eastern Europe
- is a universal bank providing a wide range of services in retail, corporate and investment banking
- is accessible through KB's branch network, its direct banking channels, and the subsidiaries' own sales networks
Member companies of Komerční banka Group provide additional specialized financial services:
- pension funds
- building society schemes
- factoring
- consumer lending
- insurance
All of the services are accessible through the dense network of KB branches, its own distribution network, and thanks to modern, on-line services, such as direct banking.
Service for corporate clients of Komerční banka is provided by two segments, usually according to annual turnover (sales) and number of products used.
Companies with turnover from CZK 60 million to 1500 million are generally served by the Corporate sales centers.
Clients with a higher turnover are usually served by the Top Corporations divisions, which are located in Prague, Brno and Bratislava.
Circumstantial eligible countries
By Tender Sectors and Organization Types
By Grant Sectors and Organization Types