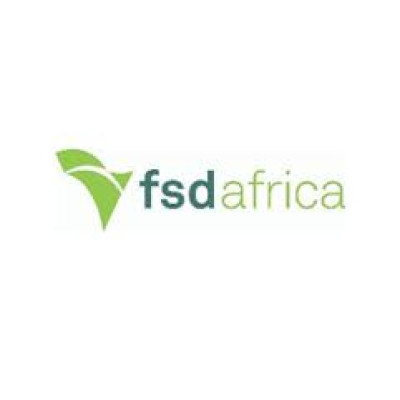 Financial Sector Deepening Africa
General
Country strategy papers
•
0
Details
Address:
Riverside Green Suites - Palm Suite, Riverside Drive, Nairobi
E-mail(s):
info@fsdafrica.org
Contact person:
Mark Napier, Chief Executive Officer
Phone:
+254 20 402 4000; +254 729 729 111
Sectors:
Finance & Accounting, Inst. Devt. & Cap. building, Macro-Econ. & Public Finance, Micro-finance, Poverty Reduction, SME & Private Sector, Trade
Description
Created in 2012, FSD Africa is a £30 million financial sector development programme or 'FSD' based in Nairobi. It is funded by UK aid from the UK Government. FSD Africa aims to reduce poverty across sub-Saharan Africa by building financial markets that are efficient, robust and inclusive.
FSD Africa is a market facilitator or catalyst. It applies a combination of resources, expertise and research to address financial market failures and deliver a lasting impact. FSD Africa has a mandate to work across sub-Saharan Africa on issues that relate to both 'financial inclusion' and 'finance for growth.'
FSD Africa is also a regional platform. It fosters collaboration, best practice transfer, economies of scale and coherence between development agencies, donors, financial institutions, practitioners and government entities with a role in financial market development in sub-Saharan Africa.
All FSD Africa opportunities are posted under FCDO
Circumstantial eligible countries
Direct vs. Indirect Management
Top Implementing Agencies