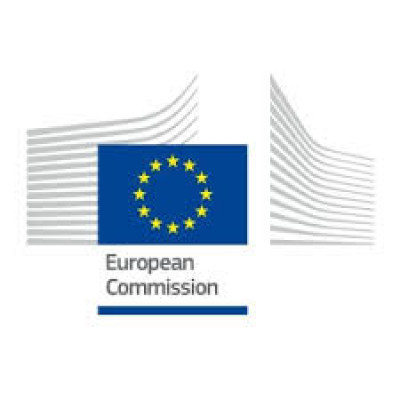 European Commission's Directorate General for Employment, Social Affairs and Inclusion
General
Country strategy papers
•
0
Details
Address:
Rue Joseph II 27 1000 Bruxelles /
E-mail(s):
ana.pisonero-hernandez@ec.europa.eu
Contact person:
Ursula von der Leyen, President of EC
Awards in:
Africa, Asia, EU 27, Europe Non EU 27
Sectors:
Human Rights, Labour Market & Employment, Social Development
Description
European Commission's Directorate General for Employment, Social Affairs and Inclusion (DG EMPL) is the European Commission's agency responsible for EU policy on employment, labour mobility, social affairs and other related sectors. It has offices in the EU member states in order to ensure sustainable socio-economic development.
DG EMPL promotes a European social model based on equal opportunities for everyone. The DG is composed of eight departments – Employment & Social, Social Affairs, Labour Mobility, Skills, Investment, Audit & Evaluation and Resources, Planning & Communication. Together they develop effective solutions to meet the current process of globalization, the ageing of the European population and changing social realities. The DG promotes more and better jobs through the EU Employment Strategy & EU Social Fund, the free movement of labour, the coordination of social security schemes and social inclusion. The EU Commission finances various DG projects such as the EU Programme for Employment & Social Innovation and projects contributing to local employment development, etc. DG EMPLS is also a European Pillar of Social Rights and as such supports fair and well-functioning labour markets. In addition, it has created a Social Investment Package & an Employment Package to provide social protection, improve people's capacities and foster job creation. The elderly, migrants and those with disabilities are strongly supported by the DG.
DG EMPL deals with Policy Framework, Employment Development, Poverty Reduction, EU Social Security Coordination, Social Protection & Inclusion, Social Rights, Labour Law, Evaluation & Impact Assessment, Labour Mobility, Project Management, Research & Education, Statistics, etc.
Circumstantial eligible countries
By Tender Sectors and Organization Types
By Grant Sectors and Organization Types