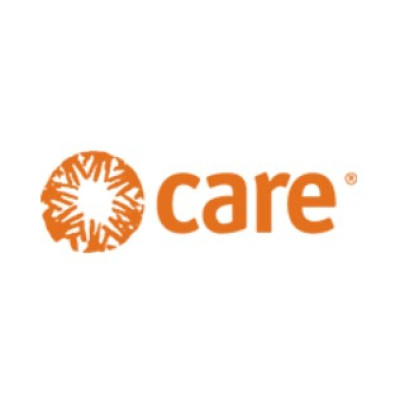 General
Country strategy papers
•
0
Details
Other offices:
Lesotho, Kenya, Lebanon, Syria, Serbia, Angola, Sudan, Burkina Faso, Tanzania, Armenia, Niger, Madagascar, Mali, Vanuatu, Colombia, Togo, Nigeria, Turkey, Cote d'Ivoire, Cameroon, Somalia, Indonesia, Haiti, Ghana, Chad, Dem. Rep. Congo, Rwanda, South Sudan, Zimbabwe, Iraq, Georgia, Laos, Morocco, Philippines, Sierra Leone, Ethiopia, Tanzania, Cambodia, Zambia, Timor-Leste, Vietnam, South Africa, Pakistan, Kenya, Sudan, Bosnia and Herzegovina, Kosovo, Peru, Nepal, Bangladesh, Malawi, Benin, USA, Uganda, Australia, El Salvador, Brazil, Norway, UK, Egypt
Address:
Chemin de Balexert 7-9 1219 Chatelaine (Geneva)
E-mail(s):
cisecretariat@careinternational.org
Contact person:
Sofía Sprechmann Sineiro, Secretary General
Sectors:
Advocacy, Gender, Health, Humanitarian Aid & Emergency, Inst. Devt. & Cap. building, Poverty Reduction
Description
CARE International has programmes in the developing world address a broad range of topics including emergency response, food security, water and sanitation, economic development, climate change, agriculture, education, and health. CARE also advocates at the local, national, and international levels for policy change and the rights of poor people. Within each of these areas, CARE focuses on empowering and meeting the needs of women and girls and promoting gender equality.
All opportunities from CARE International are published on DevelopmentAid under Funding Agency "Other".
Circumstantial eligible countries