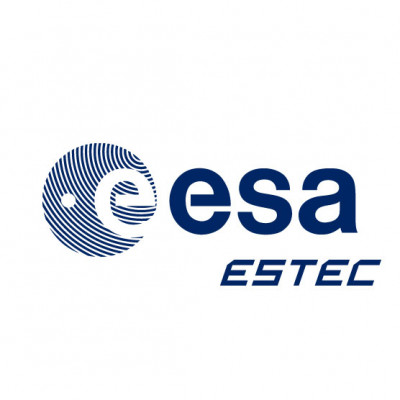 European Space Research and Technology Centre of European Space Agency
Details
Address:
Postbus 299 2200 AG Noordwijk
E-mail(s):
ecss-secretariat@esa.int
Contact person:
Johann-Dietrich Wörner, Director General
Phone:
+31 (0)71 565 6565
Sectors:
Laboratory & Measurement, Research, Science & Innovation
Nr. of employees:
1001-5000
Description
ESTEC, The European Space Research and Technology Centre (ESTEC), is part of ESA - The European Space Agency. It invites customers from the technical infrastructure arena, especially new or emerging players in the space community, to a one-day workshop where we'll discuss:
- What our labs and facilities are capable of
- Which services we will invest in for the future
- How SME's, academia and mid-tier businesses can use our laboratories and facilities
This follows previous customer advisory discussions with our established partners about technical infrastructure evolution.

Circumstantial eligible countries