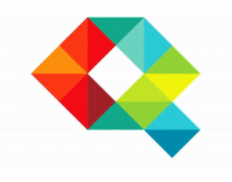 National Agency for Qualification and Vocational Education, IP/ Agência Nacional para a Qualificação e o Ensino Profissional, IP
Details
Awards in:
EU 27, Portugal
Description
The National Qualifications Catalog is organized by education and training areas, according to the National Classification of Education and Training Areas (Ordinance No. 256/2005, of 16 March), and defines for each qualification the respective references. :
- Professional Profile,
- Training Referential,
- Competence Recognition, Validation and Certification Framework (basic and technological component).
The Catalog aims to promote and facilitate access to dual certification qualification for young people and adults, namely:
i) modularizing the training offer - defining training courses organized in short training units (10, 25 and / or 50 hours);
ii) providing references for Recognition, Validation and Certification of Competence processes.
The Catalog is an open and continuously updated instrument, managed by the National Agency for Qualification and Vocational Education, I.P.
The EQF is developed in line with the implementation work of the European Qualifications Framework - EQF (Recommendation of the European Parliament and of the Council of 23 April 2008 on the establishment of the EQF for Lifelong Learning (2008 / C 111/01) and the National Qualifications Framework.
Circumstantial eligible countries
By Tender Sectors and Organization Types
By Grant Sectors and Organization Types