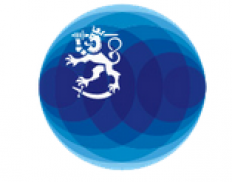 Embassy of Finland in Tanzania
Details
E-mail(s):
sanomat.DAR@formin.fi
Phone:
+255 22 2212 400, +255 754 631 688
Sectors:
Gender, Human Rights, Social Development
Description
Tanzania's economy has grown rapidly throughout the 21st century, contributing to the reduction of poverty. Nevertheless, nearly half of the population live below the international poverty line. Tanzania is rich in natural resources and this has made the country an attractive target of investments. Tanzania's rich natural resources have benefited the country's economy in many ways. Finland supports Tanzania implement its own Development Plan and to become a middle-income country by 2025. Finland's planned budget frame for Tanzania in 2016–2019 is EUR 52 million.
Circumstantial eligible countries