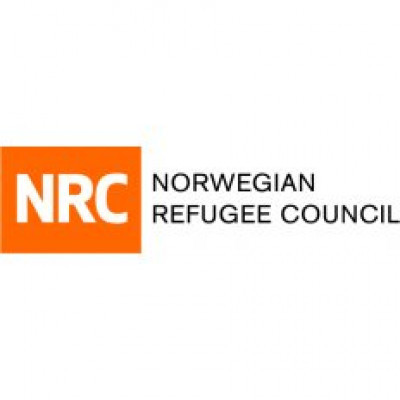 Norwegian Refugee Council Palestine
General
Country strategy papers
•
0
Details
Office:
Palestine / West Bank & Gaza
Other offices:
Mozambique, Turkey, Ecuador, Venezuela, Panama, Sudan, Georgia, Central African Republic, Zimbabwe, Liberia, Dem. Rep. Congo, Norway, Cameroon, Niger, Kenya, Senegal, Somaliland, Colombia, Cote d'Ivoire, Myanmar, Burkina Faso, Mali, Libya, Tanzania, Syria, South Sudan, Switzerland, Nigeria, Germany, USA, Iraq, Bangladesh, Lebanon, Ukraine, Iran, Ethiopia, Belgium, Jordan, Uganda, Yemen, Pakistan, Afghanistan, Norway
E-mail(s):
caroline.ort@nrc.no
Sectors:
Human Rights, Migration, Social Development
Description
NRC is providing humanitarian assistance and promoting respect for international law in one of the longest-running displacement crises in modern history.
We ensure that Palestinians affected by, or threatened with, displacement in Gaza and the West Bank, including East Jerusalem, have access to assistance and protection.
Our operations, rooted in respect for human rights and the responsibility for all actors to uphold international humanitarian law (IHL), serve Palestinians who have been impacted by the occupation and blockade. We do this by providing humanitarian assistance for those underserved and most vulnerable, challenging policies that bring about violations of IHL, and being a strong advocate and clear voice for the people we serve.
Circumstantial eligible countries