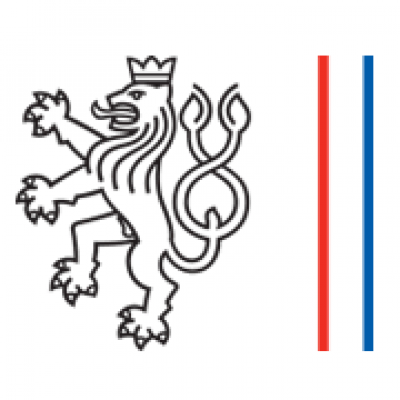 Embassy of the Czech Republic in Georgia
Details
Address:
Embassy of the Czech Republic, Chavchavadze Ave. 37, building 6, 0179 Tbilisi, Georgia
E-mail(s):
tbilisi@embassy.mzv.cz
Contact person:
Petr Mikyska, Ambassador
Phone:
+ 32 291 6740 to 42
Sectors:
Public Administration
Description
Georgia is one of the Czech Republic's most important development cooperation partners.
Inclusive social development - Prevention of mortality from non-communicable diseases, introduction and expansion of a social protection system for marginalized groups of population.
Agriculture and rural development - Sustainable development of mountainous regions.
Proper democratic governance of public affairs – efficient, accountable and transparent institutions at all levels of public administration.
Overall coordinator and policy maker of the Czech Development Cooperation is the Ministry of Foreign Affairs of the Czech Republic.
Majority of bilateral projects of the Czech Development Cooperation are administrated and managed by the Czech Development Agency.
Local Small Scale Projects are administrated by the Czech Embassy in Georgia and implemented through local Czech civil society organizations and their local partners. The Embassy opens calls for proposal annually in September.
Projects of Czech multilateral cooperation are mostly administrated and managed through the Czech-UNDP Trust Fund
Circumstantial eligible countries