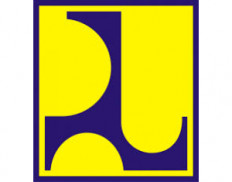 Ministry of Public Works and Housing Indonesia / Kementerian Pekerjaan Umum Dan Perumahan Rakyat
General
Country strategy papers
•
0
Details
Address:
Pokja 98 Direktorat Irigasi dan Rawa Jl. Pattimura No. 20, Jakarta Selatan, 12110, Indonesia
E-mail(s):
pusatmonitoringbendungan@pu.go.id
Contact person:
Public Affairs Office
Sectors:
Urban Development
Description
The Ministry of Public Works and Housing is responsible for public works and public housing on behalf of the Government of the Republic of Indonesia.
The Ministry works to accelerate the development of water resource infrastructures, including marine resources, to support water security, food sovereignty, and energy sovereignty in order to drive strategic sectors of the domestic economy.
It also accelerates essential infrastructure and public housing construction and advances public works infrastructure and integrated public-private partnerships.
Circumstantial eligible countries