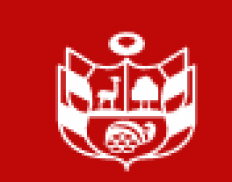 Ministry of Housing, Construction and Sanitation (Peru) / Ministerio de Vivienda, Construcción y Saneamiento
Details
Address:
Av. Alfredo Benavides Nro. 395 (Piso 7) - Miraflores, Lima 18 - Perú.
E-mail(s):
piasar@vivienda.gob.pe
Phone:
(511) 4183800 anexo 8457
Sectors:
Rural Development, Water & Sanitation
Description
We design, promote and execute the sectoral policy, contributing to the sustainable territorial development of the country, preferably benefiting the population with less resources.
Circumstantial eligible countries