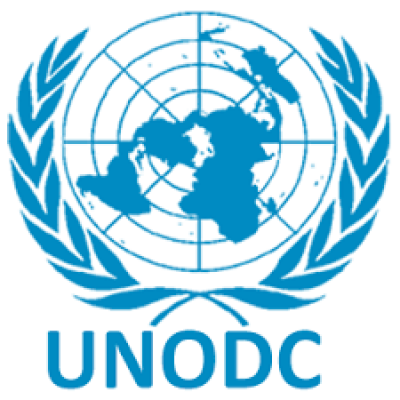 United Nations Office for Drugs and Crime, Regional Office for Central America and the Caribbean in Panama
General
Country strategy papers
•
0
Details
Other offices:
Brazil, Thailand, Philippines, Cambodia, Myanmar, Laos, South Africa, Iran, Niger, Ukraine, El Salvador, Tunisia, UAE, Senegal, Kenya, Libya, Kyrgyzstan, Romania, Lithuania, Pakistan, Jordan, Egypt, Kazakhstan, India, Bolivia, Russia, Colombia, Tajikistan, Nigeria, Somalia, Namibia, Austria, Afghanistan, Uzbekistan, Mexico, Bulgaria
Address:
Edificio #742, Calle Edgar Jadwing entre Ave. Roberto F. Chiari y Calle Dr. Rómulo E. Bethancourt, Balboa, Ancón. Ciudad de Panamá, República de Panamá
E-mail(s):
adquisiciones.ropan@unodc.org
Contact person:
Project Management Unit
Sectors:
Anti-Corruption, Law
Description
In September 2009, with the objective of providing greater service to regional Member States, the UNODC made the decision to lend support to the Regional Office in Mexico (regional headquarters at that time), by establishing a Regional Programme Office in Panama (RPOPAN) in June 2010. This office later evolved to become the UNODC Regional Office for Central America and the Caribbean in Panama (UNODC ROPAN) and became functional as such in March 2012. UNODC ROPAN covers 24 countries in Central America and the Caribbean and is operational in three (3) of the official United Nations languages (English, French, and Spanish).
Circumstantial eligible countries
By Tender Sectors and Organization Types
By Grant Sectors and Organization Types