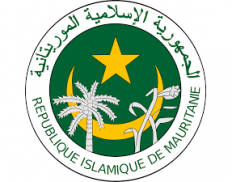 Ministère de l'Environnement et du Développement Durable (Mauritania) / Ministry of Environment and Sustainable Development
Details
E-mail(s):
environnement@gov.mr
Contact person:
Amedi Camara
Sectors:
Environment & NRM
Description
The concern for safeguarding the environment has increased from the 70s of the last century. A new consciousness has developed, in particular with the observation of global ominous, at their repetitive frequencies more and more
increased. Human activity causes great disturbances of the global environment (global warming, trend towards generalized pollution, desertification, deforestation; exploitation irresponsible natural resources, irreversible loss of biodiversity
... etc.) and constitutes a very great threat for humanity, especially for poor countries.
Circumstantial eligible countries