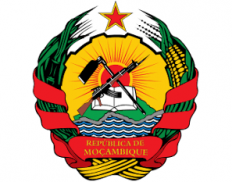 Ministry of Agriculture and Food Security Mozambique/ Ministério da Agricultura e Segurança Alimentar
Details
Address:
Praça dos Heróis Moçambicanos, Cidade de Maputo - Moçambique
E-mail(s):
geral@agricultura.gov.mz
Sectors:
Agriculture, Food Security
Nr. of employees:
201-500
Description
The concern for the organization and management of the agricultural sector in Mozambique began in 1908, with the creation of the Agricultural Division by the then colonial regime, subordinated to the Directorate of Public Works of the Mozambican Province of Portuguese Overseas, at that time constituted by 3 sections: Agriculture, Livestock and Forest. This structure underwent changes over time until 1975.
Circumstantial eligible countries
By Tender Sectors and Organization Types
By Grant Sectors and Organization Types