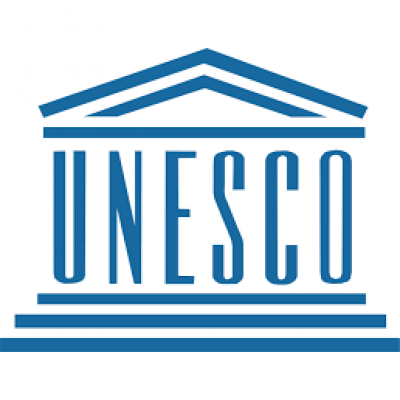 United Nations Educational, Scientific and Cultural Organization - Peru
Details
Other offices:
Somalia, Austria, Samoa, Uruguay, Burundi, Mauritania, South Africa, Tanzania, Spain, Kenya, Sudan, Montenegro, Nepal, Malawi, Guatemala, Kazakhstan, Ecuador, Nigeria, India, Cuba, Albania, Bosnia and Herzegovina, Jamaica, Zambia, China, Nigeria, Mexico, Switzerland, Costa Rica, Congo, Chad, Haiti, Qatar, Liberia, Mali, Pakistan, Chile, Myanmar, Ethiopia, Morocco, Afghanistan, Cambodia, Namibia, Dem. Rep. Congo, Russia, Lebanon, Laos, Zimbabwe, Palestine / West Bank & Gaza, Uzbekistan, Brazil, South Sudan, Canada, UK, Iraq, Indonesia, France, Cameroon, Haiti, Egypt, Vietnam, Belgium, Thailand, Jordan, Senegal
Address:
Bureau M7.31 / M7.43 1, rue Miollis 75732 PARIS Cedex 15
E-mail(s):
dl.peru@unesco-delegations.org
Contact person:
Project Management Unit
Sectors:
Culture, Education
Nr. of employees:
201-500
Description
In today's interconnected world, culture's power to transform societies is clear. Its diverse manifestations – from our cherished historic monuments and museums to traditional practices and contemporary art forms – enrich our everyday lives in countless ways. Heritage constitutes a source of identity and cohesion for communities disrupted by bewildering change and economic instability. Creativity contributes to building open, inclusive and pluralistic societies. Both heritage and creativity lay the foundations for vibrant, innovative and prosperous knowledge societies.
Circumstantial eligible countries
By Tender Sectors and Organization Types
By Grant Sectors and Organization Types