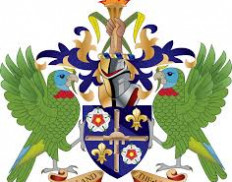 Ministry of Finance, Economic Growth, Job Creation, External Affairs and the Public Service of Saint Lucia
Details
Address:
Old Government Buildings Laborie Street Castries Saint Lucia
E-mail(s):
treasury@gosl.gov.lc
Sectors:
Labour Market & Employment, Macro-Econ. & Public Finance, Trade
Nr. of employees:
201-500
Description
To oversee and coordinate the planning and management of the country's financial and economic resources, including those from external sources, utilising suitable consultative mechanisms to deliver a high quality of service to the public, and to contribute to the formulation of appropriate polices, in order to accelerate social and economic development.
Circumstantial eligible countries