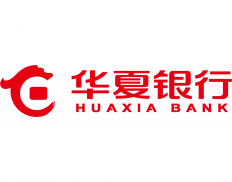 Huaxia Bank Co., Ltd. (Hua Xia Bank)
General
Country strategy papers
•
0
Details
Address:
Hua Xia Bank Plaza, No.22 Jianguomennei Street, Dongcheng District, Beijing, P.R.C
Types:
Financial Institution
Description
Hua Xia Bank started operation in Beijing in October 1992 when China ushered in the program of opening up and reform led by Chief Architect Deng Xiaoping. The Bank became a nationwide joint stock commercial bank after restructuring in March, 1995. In September 2003, Hua Xia Bank went public as the fifth of Chinese banks listed on the Shanghai Stock Exchange (Stock Ticker: 600015). In October 2005, Hua Xia Bank entered into an agreement with the international strategic investor, Deutsche Bank, and completed two rounds of private placement of new shares in October 2008 and April 2011 respectively.
Circumstantial eligible countries