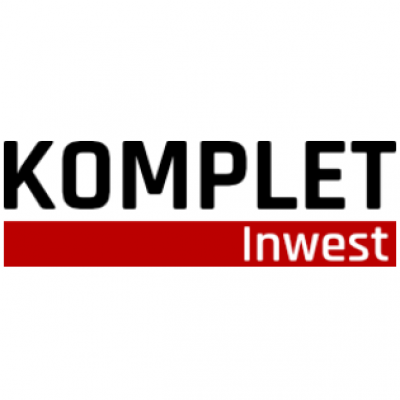 Komplet Inwest s.j./Komplet Inwest s.c. (Poland)
General
Country strategy papers
•
0
Details
Address:
ul. Nadbrzeżna 17 66-400 Gorzów Wlkp.
E-mail(s):
biuro@kompletinwest.pl
Types:
Financial Institution
Description
"Complete Invest" deals with the design and supervision of construction works and participates in investment processes, mainly for municipal, poviat and provincial self-governments and business entities. The company provides services in the field of investor supervision, contract engineer, project engineer, substitute investor, also according to FIDIC, World Bank and all other procedures required in the European Union. The company conducts training in FIDIC procedures, public procurement law, construction law and other procedures used in the implementation of investments. He also specializes in settling disputes between the parties to the investment process.
Circumstantial eligible countries