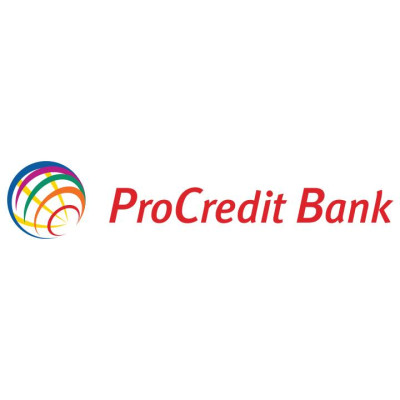 General
Country strategy papers
•
0
Details
Address:
Rruga "Dritan Hoxha"​, Nd. 92, H. 15, Tirana, Tirana 1026, AL
Phone:
+355 (4) 2,389,389
Types:
Financial Institution
Description
ProCredit Bank is a development-oriented commercial bank. We offer excellent customer service to small and medium enterprises and to private individuals who would like to save. In our operations, we adhere to a number of core principles: we value transparency in our communication with customers, we do not promote consumer lending, we strive to minimize our ecological footprint, and we provide services which are based both on an understanding of each client's situation and on sound financial analysis.
Circumstantial eligible countries