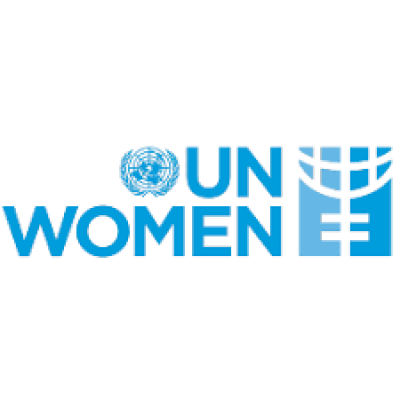 United Nations Entity for Gender Equality and Empowerment of Women (Kosovo)
General
Country strategy papers
•
0
Details
Other offices:
Israel, Antigua and Barbuda, Slovakia, Costa Rica, Sierra Leone, Switzerland, UAE, Zambia, Grenada, Trinidad and Tobago, Somalia, Libya, Cape Verde, Kiribati, China, Tunisia, Algeria, Paraguay, Tanzania, Senegal, Peru, El Salvador, Uruguay, Iraq, Dominican Republic, Sudan, Malaysia, Albania, Central African Republic, Mozambique, Italy, Indonesia, Myanmar, Guinea-Bissau, Panama, Cambodia, Burundi, Tajikistan, South Sudan, Papua New Guinea, Lebanon, Rwanda, Nigeria, Philippines, Kazakhstan, Timor-Leste, Chile, Kenya, Zimbabwe, Argentina, Kyrgyzstan, Colombia, Jordan, Ecuador, Brazil, Haiti, Mali, Bolivia, Guatemala, Serbia, Georgia, North Macedonia, Ukraine, Turkey, China, Palestine / West Bank & Gaza, South Africa, Yemen, Malawi, Mexico, Egypt, Egypt, Uganda, Nepal, Bosnia and Herzegovina, Bangladesh, Liberia, USA, Morocco, Cote d'Ivoire, Germany, Thailand, Barbados, Afghanistan, Ethiopia, Pakistan, Russia, Moldova, Vietnam, India, Fiji
Address:
Hyzri Talla 26/1, 10000 Pristina, Kosovo
E-mail(s):
vlora.nushi@unwomen.org
Contact person:
Phumzile Mlambo-Ngcuka, Executive Director of UN Women
Phone:
+ 383 38 554 645 / 651 /654
Description
UN Women in Kosovo
UN Women has worked in Kosovo since 1999 and collaborates closely with institutions, government, civil society on building and advancing the gender equality machinery at the central and local levels to foster gender equality and women's empowerment.
In recent years, UN Women in Kosovo has supported activities and programmes that focus on:
Ending violence against women
Advancing the women, peace and security agenda
UN Women supports the formulation of global, regional and local standards and norms for gender equality, supports Kosovo and civil society partners in implementing these standards, and coordinates the UN Kosovo Team's efforts to deliver on its gender equality commitment. UN Women continuously contributes to the legislative framework and standards on gender equality and women's empowerment, as a prerequisite for gender-sensitive public policies and services. UN Women also promotes women's participation in conflict prevention and resolution, peace-building efforts as well as in decision-making processes, and women's access to justice.
Circumstantial eligible countries