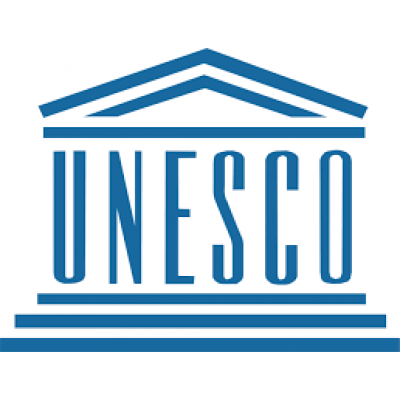 United Nations Educational, Scientific and Cultural Organization - New Delhi (India)
General
Country strategy papers
•
0
Details
Other offices:
Somalia, Austria, Samoa, Uruguay, Burundi, Mauritania, South Africa, Tanzania, Spain, Kenya, Sudan, Montenegro, Nepal, Malawi, Guatemala, Kazakhstan, Ecuador, Nigeria, Cuba, Albania, Bosnia and Herzegovina, Jamaica, Zambia, China, Nigeria, Mexico, Switzerland, Costa Rica, Congo, Chad, Haiti, Qatar, Liberia, Mali, Pakistan, Chile, Myanmar, Ethiopia, Morocco, Afghanistan, Cambodia, Namibia, Dem. Rep. Congo, Russia, Lebanon, Laos, Zimbabwe, Palestine / West Bank & Gaza, Peru, Uzbekistan, Brazil, South Sudan, Canada, UK, Iraq, Indonesia, France, Cameroon, Haiti, Egypt, Vietnam, Belgium, Thailand, Jordan, Senegal
E-mail(s):
newdelhi@unesco.org
Contact person:
Eric Falt, Director
Sectors:
Culture, Education, Science & Innovation
Description
UNESCO New Delhi Office, the Organization's first decentralized Office in Asia was established in 1948. At its inception, it dealt with science and technology programmes in eleven South and Central Asian countries, i.e. Afghanistan, Bangladesh, Bhutan, India, Iran, Maldives, Mongolia, Myanmar, Nepal, Pakistan and Sri Lanka.
In time, it incorporated communication programmes, and still later expanded to include education and culture. As part of UNESCO's new decentralization policy, UNESCO New Delhi is presently designated as a Cluster Office and is a platform for delivery of activities in all areas of UNESCO's competence, namely, education, the natural and social sciences, culture, communication and information.
Circumstantial eligible countries