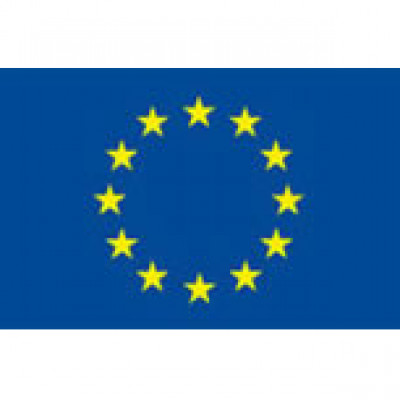 Delegation of the European Union to Iraq
General
Country strategy papers
•
0
Details
Other offices:
Norway, Singapore, Iceland, Australia, South Korea, Canada, Niger, Tajikistan, Palestine / West Bank & Gaza, France, Mongolia, Sudan, Libya, Uruguay, Switzerland, Turkmenistan, Papua New Guinea, Slovakia, Croatia, El Salvador, Lithuania, Trinidad and Tobago, UK, Guinea, Nicaragua, Malaysia, Bulgaria, USA, Jamaica, Dem. Rep. Congo, Sierra Leone, Gabon, Benin, South Sudan, Vietnam, Dominican Republic, Lesotho, Senegal, Venezuela, Peru, Panama, Myanmar, New Zealand, Madagascar, Ecuador, Ghana, Israel, Cameroon, Uganda, France, Eritrea, Honduras, Burkina Faso, Albania, Egypt, Georgia, Moldova, Cote d'Ivoire, Syria, Chad, Guyana, Zimbabwe, Timor-Leste, Costa Rica, Djibouti, Togo, India, Kyrgyzstan, Mozambique, Eswatini (Swaziland), Zambia, Mauritius, Thailand, Palestine / West Bank & Gaza, Mali, Botswana, Belarus, Afghanistan, Ethiopia, Kenya, Cambodia, Angola, Bangladesh, Bolivia, Yemen, Azerbaijan, Ukraine, Sri Lanka, Pakistan, Uzbekistan, Malawi, Colombia, Haiti, Japan, Mauritania, Jordan, Kazakhstan, Guatemala, Morocco, UAE, Liberia, Rwanda, Paraguay, Spain, Algeria, North Macedonia, Gambia, Mexico, Bosnia and Herzegovina, Tunisia, Argentina, Fiji, Armenia, Ethiopia, Barbados, Chile, Montenegro, Lebanon, Nigeria, Indonesia, Cape Verde, Kenya, Brazil, Namibia, South Africa, Laos, USA, Saudi Arabia, Congo, Austria, Burundi, Russia, Guinea-Bissau, Tanzania, Serbia, Turkey
E-mail(s):
delegation-iraq@eeas.europa.eu
Contact person:
Official Information Request
Sectors:
Regional Integration
Description
The European Union Delegation in Iraq is pleased to represent more than 500 million European citizens in Iraq. We are here in Baghdad to serve the people of Eur. European Union (EU) Delegations are the backbone of the European Union's External Service.
Circumstantial eligible countries
Grants Overview
No information available
Budget:
US Dollar 3,000,000