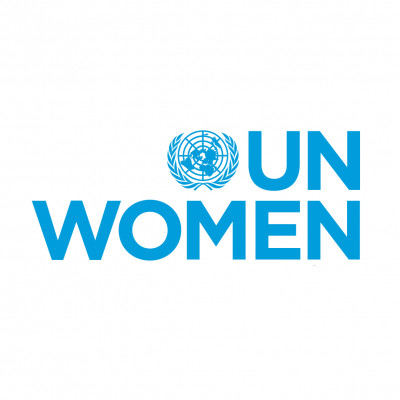 United Nations Entity for Gender Equality and the Empowerment of Women (Myanmar)
General
Country strategy papers
•
0
Details
Other offices:
Israel, Antigua and Barbuda, Slovakia, Costa Rica, Sierra Leone, Switzerland, UAE, Zambia, Grenada, Trinidad and Tobago, Somalia, Libya, Cape Verde, Kiribati, China, Tunisia, Algeria, Paraguay, Tanzania, Senegal, Peru, El Salvador, Uruguay, Iraq, Dominican Republic, Sudan, Malaysia, Albania, Central African Republic, Mozambique, Italy, Indonesia, Guinea-Bissau, Panama, Kosovo, Cambodia, Burundi, Tajikistan, South Sudan, Papua New Guinea, Lebanon, Rwanda, Nigeria, Philippines, Kazakhstan, Timor-Leste, Chile, Kenya, Zimbabwe, Argentina, Kyrgyzstan, Colombia, Jordan, Ecuador, Brazil, Haiti, Mali, Bolivia, Guatemala, Serbia, Georgia, North Macedonia, Ukraine, Turkey, China, Palestine / West Bank & Gaza, South Africa, Yemen, Malawi, Mexico, Egypt, Egypt, Uganda, Nepal, Bosnia and Herzegovina, Bangladesh, Liberia, USA, Morocco, Cote d'Ivoire, Germany, Thailand, Barbados, Afghanistan, Ethiopia, Pakistan, Russia, Moldova, Vietnam, India, Fiji
Address:
NO. 23 (A), Inya Myaing Road, Shwe Taung Gyar Ward -2, Bahan Township, Yangon 11201 MYANMAR
E-mail(s):
procurement.bangkok@unwomen.org
Contact person:
Country Representative: Nicolas Burniat
Sectors:
Gender, Humanitarian Aid & Emergency, Social Development
Description
UN Women has been present in Myanmar as a project office since 2013. From early 2019, however, the office is transitioning into being a fully fledged country office, repositioning and better aligning its resources to be able to support Myanmar in its commitment to ensuring gender equality and women's empowerment. The team is expanding, as is the office's operational capacity, to ensure greater efficacy in delivering results in line with our mandates and corporate responsibilities.
Circumstantial eligible countries
Grants Overview
No information available
Budget:
US Dollar 3,000,000