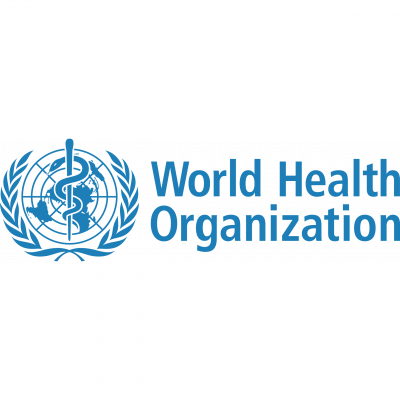 World Health Organiation (Palestine)
Details
Office:
Palestine / West Bank & Gaza
Other offices:
Serbia, Kyrgyzstan, Cote d'Ivoire, Armenia, Lesotho, Eritrea, Tanzania, Gabon, USA, Senegal, Ghana, Mozambique, Zambia, North Korea, Eswatini (Swaziland), Libya, Moldova, Oman, Cameroon, Burkina Faso, Timor-Leste, Uganda, UAE, Lebanon, Zimbabwe, Czech Republic, Mali, Hungary, Syria, Spain, Vanuatu, Congo, Belarus, Somalia, Marshall Islands, South Africa, Madagascar, Mauritania, Samoa, Solomon Islands, France, Tajikistan, Dominican Republic, Indonesia, Kiribati, Mauritius, Greece, Bhutan, Sri Lanka, Thailand, Maldives, Nepal, Rwanda, Japan, Turkey, Kazakhstan, Guinea, Denmark, Bolivia, Burundi, Sierra Leone, Iran, Yemen, Malaysia, Ukraine, Turkmenistan, Uzbekistan, Myanmar, China, Jordan, Bangladesh, Guatemala, Fiji, Papua New Guinea, Niger, Egypt, Egypt, Morocco, Laos, Kenya, Cambodia, Sudan, Nigeria, Ethiopia, Dem. Rep. Congo, Iraq, Afghanistan, India, Denmark, Switzerland, Chad, Congo, South Sudan, Australia, India, Pakistan, Liberia, Benin, Philippines, Belgium, Australia, Austria, Italy
Address:
WHO oPt office Abu Obaida Ibn El Jarrah Street, 10 P.O. Box 54812
Contact person:
Procurement Unit
Description
The World Health Organization (WHO) is the directing and coordinating authority for public health within the United Nations system. The WHO Regional Office for the Eastern Mediterranean is one of WHO's 6 regional offices around the world. It serves the WHO Eastern Mediterranean Region, which comprises 21 Member States and Palestine (West Bank and Gaza Strip), with a population of nearly 679 million people.
Circumstantial eligible countries
By Tender Sectors and Organization Types
By Grant Sectors and Organization Types