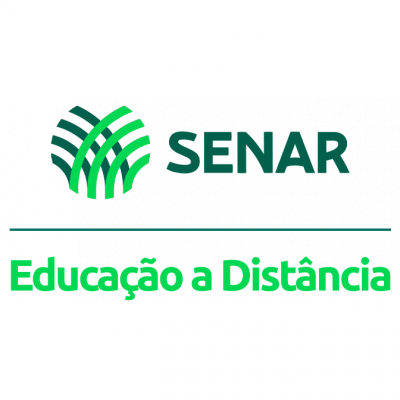 National Service of Rural Learning / Serviço Nacional de Aprendizagem Rural
General
Country strategy papers
•
0
Details
Address:
SGAN Quadra 601, Módulo K - Edifício Antônio Ernesto de Salvo 70346-090 Brasília, Brazil
Contact person:
Procurement Unit
Phone:
+55 (69) 99900-3691
Sectors:
Education, Rural Development, Social Development, Training
Description
The National Service of Rural Learning (SENAR) which acts as an instrument for Rural Vocational Training and Social Promotion and quality of life of rural men and women. SENAR is the school that takes technology off the shelves and into the field where it is needed, and applies research where it is in demand. To assist farmers and ranchers in the so-called climate resilience, SENAR seeks new international partners and develops sustainability-oriented actions, programs and projects.
Circumstantial eligible countries