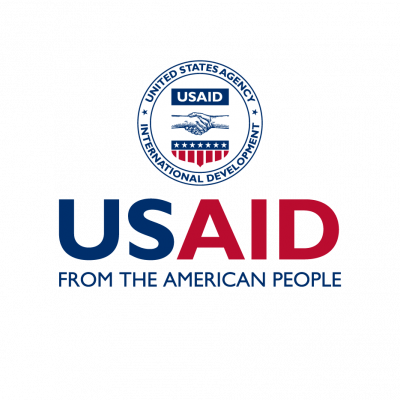 United States Agency for International Development (Mongolia)
General
Country strategy papers
•
0
Details
Other offices:
Namibia, Laos, Libya, Barbados, Maldives, Palestine / West Bank & Gaza, Germany, Cote d'Ivoire, USA, Paraguay, Ecuador, Nicaragua, USA, Panama, Guinea, Angola, Sierra Leone, USA, Madagascar, Morocco, Tajikistan, Somalia, Haiti, Armenia, Tunisia, India, Serbia, Belarus, Turkey, Ukraine, Moldova, Honduras, Cambodia, Colombia, Burundi, Thailand, Kyrgyzstan, Dem. Rep. Congo, Guatemala, Ghana, Dominican Republic, Timor-Leste, Tanzania, Kazakhstan, Lebanon, Myanmar, Jamaica, Bolivia, Peru, Zimbabwe, Nepal, Philippines, USA, Mozambique, Sri Lanka, Azerbaijan, Vietnam, Egypt, Jordan, Yemen, Mali, South Africa, Bosnia and Herzegovina, Malawi, North Macedonia, El Salvador, Indonesia, Niger, Kosovo, Burkina Faso, Israel, USA, Uganda, Rwanda, Albania, Afghanistan, Belgium, Mexico, Ethiopia, Georgia, Liberia, Nigeria, Kenya, Iraq, South Sudan, Senegal, Sudan, Bangladesh, Zambia, Pakistan, Benin
Address:
USAID/Mongolia U.S. Embassy 11th Microdistrict, Big Ring Rd. Ulaanbaatar Mongolia 14171
E-mail(s):
infoph@usaid.gov
Contact person:
Lawrence Hardy II, Mission Director
Sectors:
Human Rights, Poverty Reduction
Description
Since its peaceful democratic transition more than 25 years ago, Mongolia's political system now reflects the diversity of its citizens; however, its undiversified economy risks diminishing once notable economic gains. The United States partners with Mongolia to promote democratic governance, foster the next generation of democratic leaders, strengthen the rule of law and encourage sustainable, private sector-led growth.
With nearly 60 percent of the population under 30 years old, Mongolia's rising leaders play a significant role in Mongolia's future as an independent, self-reliant democracy. USAID partners to support Mongolia's continued democratic development, facilitate sustainable, inclusive economic growth and solidify its path to greater independence and self-reliance.
Circumstantial eligible countries