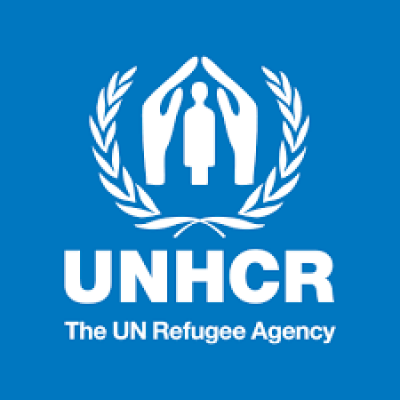 United Nations High Commission for Refugees (Malaysia)
Details
Other offices:
Oman, Benin, Botswana, Mozambique, Montenegro, Croatia, Poland, Cote d'Ivoire, India, Burundi, Nepal, Malawi, Djibouti, Armenia, Azerbaijan, Eritrea, Ireland, Central African Republic, Sri Lanka, Guatemala, Angola, Liberia, Burkina Faso, South Africa, Peru, Togo, China, Thailand, Belgium, UAE, Jordan, Ecuador, Argentina, Iran, Trinidad and Tobago, UK, Senegal, North Macedonia, Moldova, Israel, Kazakhstan, Philippines, Gabon, Syria, Cambodia, Netherlands, Tanzania, Somalia, Ghana, France, Bangladesh, Albania, Cameroon, Mali, Dominican Republic, South Korea, Tunisia, Indonesia, Ukraine, Nigeria, Brazil, Afghanistan, Hong Kong, Venezuela, Zambia, Panama, Niger, Yemen, Colombia, South Sudan, Cyprus, Sudan, Egypt, Algeria, Mauritania, Chad, Dem. Rep. Congo, Denmark, USA, Costa Rica, Pakistan, Libya, Myanmar, Thailand, Italy, Turkey, Honduras, Mexico, Iraq, Rwanda, Switzerland, Jordan, Morocco, Uganda, Ethiopia, Sweden, Canada, Belgium, Australia, Hungary, Lebanon, Kenya, Serbia, Georgia
Address:
570 Jalan Bukit Petaling, 50460 Kuala Lumpur, Malaysia
E-mail(s):
mlslu@unhcr.org
Contact person:
Richard Towle, Representative
Sectors:
Human Rights, Migration, Social Development
Description
The United Nations High Commissioner for Refugees (UNHCR) is mandated to safeguard the rights and well-being of refugees and asylum-seekers worldwide. It strives to ensure that everyone can exercise the right to seek asylum in another country and rebuild their lives in safety and dignity.
UNHCR seeks long term solutions for refugees including finding hem new homes in third countries or helping them return home voluntarily when it is safe to do so.
While they are seeking temporary protection in Malaysia, UNHCR strives to create a safe and secure environment for them where their basic needs are met. UNHCR cooperates with its Government and civil society partners in humanitarian support for refugees including in education, healthcare and community support.
Circumstantial eligible countries