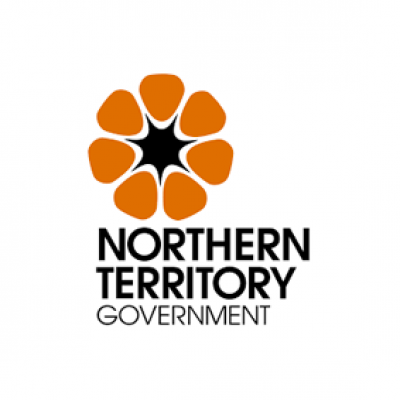 Northern Territory Government of Australia
Details
Address:
Port Keats Rd, Nemarluk NT 0822, Australia
E-mail(s):
asp.dcm@nt.gov.au
Contact person:
Michael Gunner, Chief Minister of the Northern Territory
Sectors:
Public Administration
Description
The Government of the Northern Territory of Australia, also referred to as the Northern Territory Government, is the Australian territorial democratic administrative authority of the Northern Territory. The Government of Northern Territory was formed in 1978 with the granting of self-government to the Territory. The Northern Territory is a territory of the Commonwealth of Australia, and the Constitution of Australia and Commonwealth law regulates its relationship with the Commonwealth.
Under the Australian Constitution, the Commonwealth has full legislative power, if it chooses to exercise it, over the Northern Territory, and has devolved self-government to the Territory. The Northern Territory legislature does not have the legislative independence of the Australian states but has power in all matters not in conflict with the Constitution and applicable Commonwealth laws, but subject to a Commonwealth veto.
Since 31 August 2016, the head of government has been Chief Minister Michael Gunner of the Labor Party.
Circumstantial eligible countries