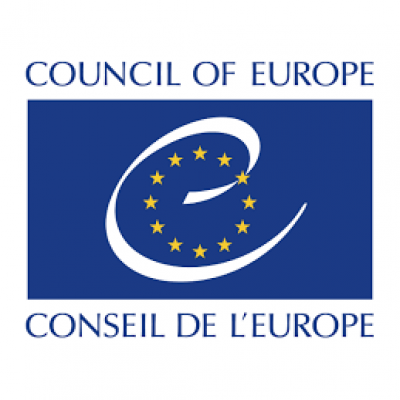 Council of Europe (Ankara Programme Office)
Details
Other offices:
Kosovo, Germany, Russia, Albania, Armenia, Moldova, Montenegro, North Macedonia, Serbia, Azerbaijan, Tunisia, Georgia, Ukraine, France, Bosnia and Herzegovina
Address:
Yıldızevler Mahallesi, R.Tagore Cad Yunus Ensari İş Merkezi, No:10/7 ve 8, 06550, Turcia
E-mail(s):
kivilcim.subasi@coe.int
Contact person:
Mr Cristian Urse, Head of Office
Sectors:
Democratization, Human Rights, Law, Public Administration, Social Development
Description
The Council of Europe Programme Office in Ankara was established in April 2004. Since then the Council of Europe has been implementing various projects and programmes, which aim to support Turkey in fulfilling the Council of Europe standards in the fields of human rights, rule of law and democracy.
Turkey as one of the longest- standing members of the Council of Europe is party to the Council of Europe's major treaties, conventions and protocols, the European Convention on Human Rights and European Social Charter, inter alia. Turkey has continuously reaffirmed its commitment to the Organisation and its values over the years.
Turkey, the Council of Europe and the European Union work together through the joint projects/ programmes implemented by the Council of Europe, in co-operation with relevant national institutions, to strengthen the capacities of the Turkish authorities and to improve the application of European standards at the national level. Through these co-operation projects, the Council of Europe and the European Union facilitate the transfer of knowledge and skills to the national partners and pay specialattention to ensuring local ownership and sustainability.
Circumstantial eligible countries
By Tender Sectors and Organization Types
By Grant Sectors and Organization Types