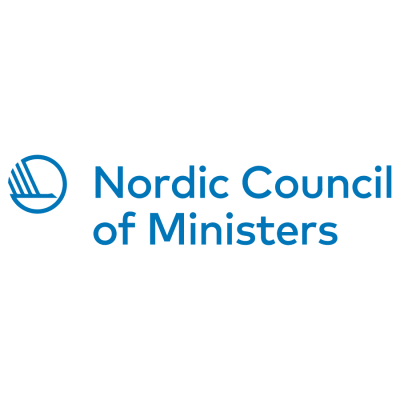 Nordic Council of Ministers Office (Lithuania)
Details
Address:
Didzioji 5, LT-01128 Vilnius
E-mail(s):
info@norden.lt
Contact person:
Paula Lehtomäki, Secretary General
Sectors:
Culture, Media and Communications
Description
The Office of the Nordic Council of Ministers was established in Lithuania in 1991 to represent the Nordic countries in Lithuania, and to develop a Nordic-Lithuanian co-operation.
One of the office's most important tasks is to identify new trends and look for new opportunities for joint Nordic-Lithuanian co-operation. We bring together Nordic and Lithuanian politicians, civil servants, experts, private sector representatives, youth and opinion leaders in areas of common interest.
The office is an important hub and facilitator for information and co-operation with the Nordic countries, Nordic institutions and Nordic co-operation. It is an outlet for promoting the Nordic culture in Lithuania, also serving as a platform for opportunities for Nordic-Lithuanian collaboration.
Circumstantial eligible countries