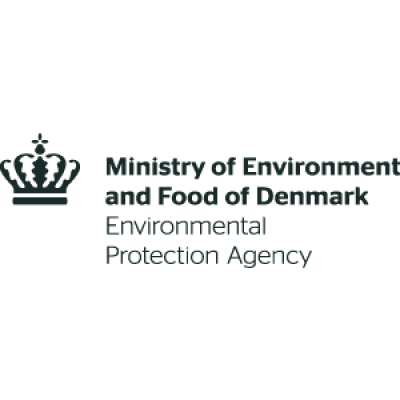 Danish Environmental Protection Agency
General
Country strategy papers
•
0
Details
Address:
The Danish Environmental Protection Agency Tolderlundsvej 5 5000 Odense C
Awards in:
Austria, Belgium, Denmark, Finland, France, Germany, Greece, Hungary, Italy, Lithuania, Netherlands, Slovenia, Spain, Sweden, UK, Norway, Switzerland, USA
Sectors:
Environment & NRM
Description
The Danish Environmental Protection Agency (EPA) is a state agency with responsibilities relating to protecting and enhancing the environment in Denmark. EPA is divided into five centers: the Center for Rich Nature, the Center for Clean Water, the Center for Safe Chemistry, the Center for Green Production and the Center for Staff. The agency advocates for a diverse natural environment, clean water and air, safe chemistry, green manufacturing and a circular economy. Its principal objective is to carry out nature and environmental regulations while balancing resource consumption, human health and nature preservation.
Circumstantial eligible countries