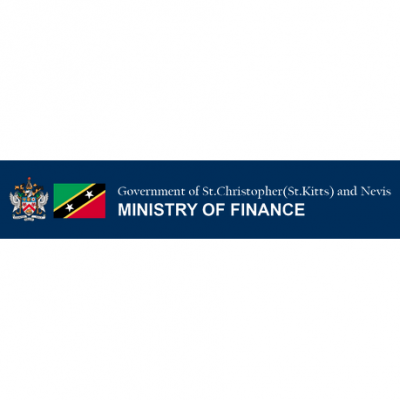 Ministry of Finance of St Kitts and Nevis
General
Country strategy papers
•
0
Details
Office:
Saint Kitts and Nevis
Address:
P O Box 186, Golden Rock Basseterre St. Kitts
Contact person:
Mrs. Hilary Hazel, Financial Secretary
Sectors:
Macro-Econ. & Public Finance
Description
Our Mission
To provide sustainable economic and fiscal policies; high quality programs and activities to accompany a prudent regulatory framework that supports a vibrant, resilient economy which offers opportunities for the improvement of the standard of living and well being of the citizens of St Kitts and Nevis.
Our Vision
The Ministry's vision is to enhance confidence in the economy of St Kitts and Nevis by creating a sound and sustainable fiscal environment. The Ministry considers responsible fiscal policy as one of its main objectives since responsible fiscal policies secure the resources necessary to maintain and enhance the delivery of key public services and also strengthens the Ministry's goal to ensure that the costs of public services are not passed on unjustly to future generations. Public confidence is further strengthened by the demonstration of appropriate management of government finances. The Ministry places critical emphasis on improving the competitiveness of St Kitts and Nevis in order to create the enabling environment for sustained growth and development to take place.
Circumstantial eligible countries