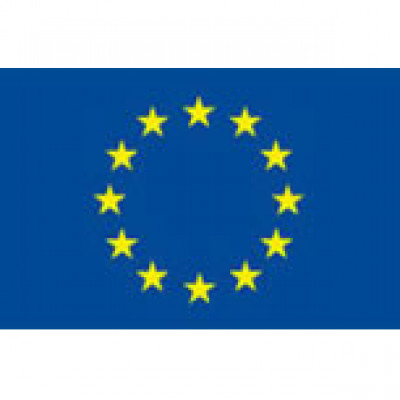 Delegation of the European Union to Canada
Details
Other offices:
Norway, Singapore, Iceland, Australia, South Korea, Niger, Tajikistan, Palestine / West Bank & Gaza, France, Mongolia, Sudan, Libya, Iraq, Uruguay, Switzerland, Turkmenistan, Papua New Guinea, Slovakia, Croatia, El Salvador, Lithuania, Trinidad and Tobago, UK, Guinea, Nicaragua, Malaysia, Bulgaria, USA, Jamaica, Dem. Rep. Congo, Sierra Leone, Gabon, Benin, South Sudan, Vietnam, Dominican Republic, Lesotho, Senegal, Venezuela, Peru, Panama, Myanmar, New Zealand, Madagascar, Ecuador, Ghana, Israel, Cameroon, Uganda, France, Eritrea, Honduras, Burkina Faso, Albania, Egypt, Georgia, Moldova, Cote d'Ivoire, Syria, Chad, Guyana, Zimbabwe, Timor-Leste, Costa Rica, Djibouti, Togo, India, Kyrgyzstan, Mozambique, Eswatini (Swaziland), Zambia, Mauritius, Thailand, Palestine / West Bank & Gaza, Mali, Botswana, Belarus, Afghanistan, Ethiopia, Kenya, Cambodia, Angola, Bangladesh, Bolivia, Yemen, Azerbaijan, Ukraine, Sri Lanka, Pakistan, Uzbekistan, Malawi, Colombia, Haiti, Japan, Mauritania, Jordan, Kazakhstan, Guatemala, Morocco, UAE, Liberia, Rwanda, Paraguay, Spain, Algeria, North Macedonia, Gambia, Mexico, Bosnia and Herzegovina, Tunisia, Argentina, Fiji, Armenia, Ethiopia, Barbados, Chile, Montenegro, Lebanon, Nigeria, Indonesia, Cape Verde, Kenya, Brazil, Namibia, South Africa, Laos, USA, Saudi Arabia, Congo, Austria, Burundi, Russia, Guinea-Bissau, Tanzania, Serbia, Turkey
Address:
150 Metcalfe Street, Suite 1900
E-mail(s):
delegation-canada@eeas.europa.eu
Contact person:
Dr. Christian BURGSMÜLLER, Acting Head of Delegation
Sectors:
Conflict, Culture, Macro-Econ. & Public Finance, Public Administration, Regional Integration, Trade
Description
The Delegation of the European Union to Canada is located in Ottawa, Ontario, Canada. It was established to facilitate relations between the European Union and Canada. It opened in 1976 and was originally located at 45 O'Connor Street before moving to a new location at 150 Metcalfe Street.
Though not officially an embassy, the head of the mission is given rank and courtesy title of ambassador within Canadian law. The Delegation has three sections: Economic and Trade; Political and Public Affairs; and Administration.
Circumstantial eligible countries
By Tender Sectors and Organization Types
By Grant Sectors and Organization Types