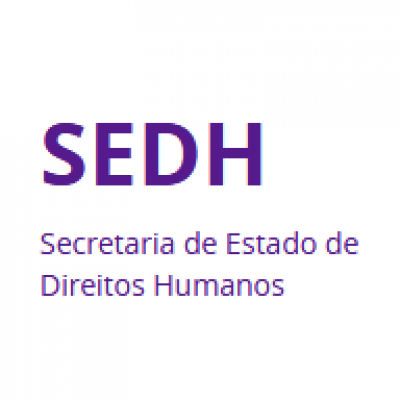 Secretaria de Estado de Direitos Humanos do Espírito Santo
General
Country strategy papers
•
0
Details
Address:
R. Sete de Setembro, 362 - 5º andar - Centro, Vitória - ES, 29015-000
Sectors:
Human Rights, Public Administration
Description
The State Secretariat for Human Rights (SEDH) was created by Complementary Law No. 830 on July 5, 2016 and meets an old civil society claim, which aims to strengthen policies to promote, protect and defend human rights, bringing them together in a single state structure, capable of articulating both with other secretariats and with social movements. On September 2, 2016, the organizational structure of SEDH was changed by Decree No. 4012-R, and then by Decrees 4195-R, of December 29, 2017, and 4244-R, of May 9 2018.
The law that created the SEDH changed several state laws to transfer to SEDH several councils, commissions and committees that were part of the secretariats of the Civil House (SCV) and Labor, Assistance and Social Development (Setades) and Vice-Governance.
Circumstantial eligible countries