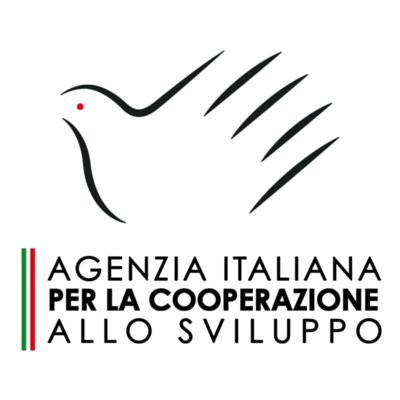 Italian Agency for Development Cooperation / Agenzia Italiana per la Cooperazione Allo Sviluppo (Cuba)
Details
Other offices:
Vietnam, Niger, Pakistan, Guatemala, El Salvador, Nicaragua, Eritrea, Colombia, Burkina Faso, Ethiopia, Mozambique, Myanmar, Senegal, Lebanon, Afghanistan, Jordan, Kenya, Albania, Palestine / West Bank & Gaza, Sudan, Egypt, Somalia, Israel, Italy
Address:
Edificio Atlantic, Calle D No. 8 e/ 1ra y 3ra La Habana, Cuba
E-mail(s):
grazia.sgarra@aics.gov.it
Contact person:
Grazia Sgarra, Public-private partnerships and cooperationration and Innovation
Sectors:
Agriculture, Decentralization & Local Development, Education, Food Security, Gender, Human Resources, Poverty Reduction, Training
Description
The AICS headquarters in Havana enhances those elements of strength and typicality of the Italian System that explicitly recall the purposes of the Italian Cooperation and which are also based on the innovative principles of Law 125/2014, aimed at further strengthening: local autonomies and partnerships territorial to promote interrelationships and strengthen knowledge exchange and transfer processes to support the decentralization process to promote inclusive and sustainable local development; research, know-how and technological innovation as crucial tools for consolidating sustainable growth through appropriate development models; a creative, inclusive and sustainable economy to exploit the skills and potential offered by culture in a global sense, as a source of growth and employment. It is of common interest to adopt an integrated and innovative strategic approach that is the result of the capitalization of the positive experiences achieved by the Italian Cooperation, in order to overcome the classic design concept as an effective response to the fragmentation and dispersion of aid. For this reason, the initiatives are carried out in a strictly coordinated and concerted manner in the various areas of intervention in order to ensure maximum effectiveness and complementarity.
Circumstantial eligible countries