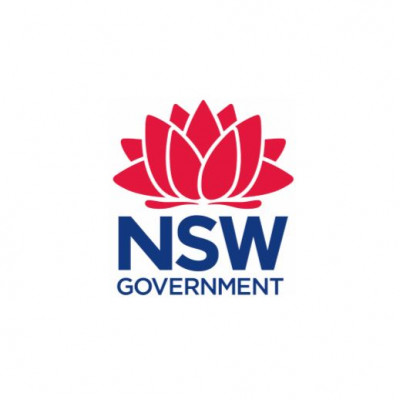 Government of New South Wales (Australia)
General
Country strategy papers
•
0
Details
Contact person:
Gladys Berejiklian, Premier of NSW
Sectors:
Macro-Econ. & Public Finance
Description
The Government of New South Wales, known most often as the NSW Government, is the Australian state democratic administrative authority of New South Wales. It is currently held by a coalition of the Liberal Party and the National Party. The Government of New South Wales, a parliamentary constitutional monarchy, was formed in 1856 as prescribed in its Constitution, as amended from time to time. Since the Federation of Australia in 1901, New South Wales has been a state of the Commonwealth of Australia, and the Constitution of Australia regulates its relationship with the Commonwealth. Under the Australian Constitution, New South Wales, as with all states, ceded legislative and judicial supremacy to the Commonwealth, but retained powers in all matters not in conflict with the Commonwealth.
Circumstantial eligible countries
By Tender Sectors and Organization Types
By Grant Sectors and Organization Types