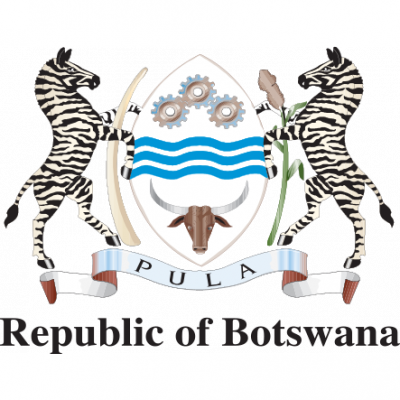 Ministry of Agricultural Development and Food Security (Botswana)
General
Country strategy papers
•
0
Details
Address:
Plot Number 4701, Mmaraka Road​ Private Bag 003 Gaborone​ Botswana
E-mail(s):
Moa17755@gov.bw
Phone:
(+267) 3689000/ 3689001/ 3689005/ 3689009​​​​​
Sectors:
Agriculture, Food Security, Livestock (incl. animal/bird production & health), Public Administration, Research, Statistics
Description
The broad function of the Ministry is to improve food security and champion agricultural development through local production, reduction of import bill, diversification of the sector, value addition, employment, promotion of consumption of local foodstuff, as well as establishment of agricultural based poverty eradication projects. The ministry implements its mandate through six departments and one division.
Circumstantial eligible countries