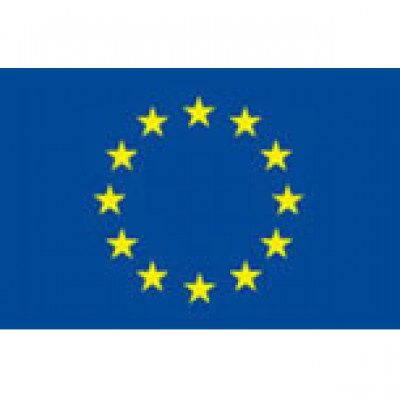 European Union Delegation to Singapore
Details
Other offices:
Norway, Iceland, Australia, South Korea, Canada, Niger, Tajikistan, Palestine / West Bank & Gaza, France, Mongolia, Sudan, Libya, Iraq, Uruguay, Switzerland, Turkmenistan, Papua New Guinea, Slovakia, Croatia, El Salvador, Lithuania, Trinidad and Tobago, UK, Guinea, Nicaragua, Malaysia, Bulgaria, USA, Jamaica, Dem. Rep. Congo, Sierra Leone, Gabon, Benin, South Sudan, Vietnam, Dominican Republic, Lesotho, Senegal, Venezuela, Peru, Panama, Myanmar, New Zealand, Madagascar, Ecuador, Ghana, Israel, Cameroon, Uganda, France, Eritrea, Honduras, Burkina Faso, Albania, Egypt, Georgia, Moldova, Cote d'Ivoire, Syria, Chad, Guyana, Zimbabwe, Timor-Leste, Costa Rica, Djibouti, Togo, India, Kyrgyzstan, Mozambique, Eswatini (Swaziland), Zambia, Mauritius, Thailand, Palestine / West Bank & Gaza, Mali, Botswana, Belarus, Afghanistan, Ethiopia, Kenya, Cambodia, Angola, Bangladesh, Bolivia, Yemen, Azerbaijan, Ukraine, Sri Lanka, Pakistan, Uzbekistan, Malawi, Colombia, Haiti, Japan, Mauritania, Jordan, Kazakhstan, Guatemala, Morocco, UAE, Liberia, Rwanda, Paraguay, Spain, Algeria, North Macedonia, Gambia, Mexico, Bosnia and Herzegovina, Tunisia, Argentina, Fiji, Armenia, Ethiopia, Barbados, Chile, Montenegro, Lebanon, Nigeria, Indonesia, Cape Verde, Kenya, Brazil, Namibia, South Africa, Laos, USA, Saudi Arabia, Congo, Austria, Burundi, Russia, Guinea-Bissau, Tanzania, Serbia, Turkey
Address:
250 North Bridge Road, #38-03 Raffles City Tower
E-mail(s):
delegation-singapore@eeas.europa.eu
Contact person:
Ms Barbara Plinkert, EU Ambassador to Singapore
Sectors:
Civil Society & NGOs, Media and Communications, Social Development
Description
The European Union Delegation to Singapore is one of almost 140 fully-fledged diplomatic missions that represent the EU across the globe. Since its opening in 2004, the Delegation has worked to foster closer economic and political ties between the EU and Singapore. It represents the EU in dealings with the Singapore government in areas that are part of the EU's remit. By actively engaging with leaders, the media, academia, business and civil society, the Delegation raises awareness of EU issues and concerns, and promotes the importance of the EU-Singapore relationship at various levels.
Circumstantial eligible countries
By Tender Sectors and Organization Types
By Grant Sectors and Organization Types