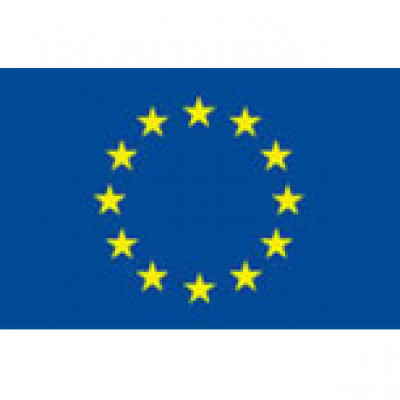 Delegation of the European Union to Norway
Details
Other offices:
Singapore, Iceland, Australia, South Korea, Canada, Niger, Tajikistan, Palestine / West Bank & Gaza, France, Mongolia, Sudan, Libya, Iraq, Uruguay, Switzerland, Turkmenistan, Papua New Guinea, Slovakia, Croatia, El Salvador, Lithuania, Trinidad and Tobago, UK, Guinea, Nicaragua, Malaysia, Bulgaria, USA, Jamaica, Dem. Rep. Congo, Sierra Leone, Gabon, Benin, South Sudan, Vietnam, Dominican Republic, Lesotho, Senegal, Venezuela, Peru, Panama, Myanmar, New Zealand, Madagascar, Ecuador, Ghana, Israel, Cameroon, Uganda, France, Eritrea, Honduras, Burkina Faso, Albania, Egypt, Georgia, Moldova, Cote d'Ivoire, Syria, Chad, Guyana, Zimbabwe, Timor-Leste, Costa Rica, Djibouti, Togo, India, Kyrgyzstan, Mozambique, Eswatini (Swaziland), Zambia, Mauritius, Thailand, Palestine / West Bank & Gaza, Mali, Botswana, Belarus, Afghanistan, Ethiopia, Kenya, Cambodia, Angola, Bangladesh, Bolivia, Yemen, Azerbaijan, Ukraine, Sri Lanka, Pakistan, Uzbekistan, Malawi, Colombia, Haiti, Japan, Mauritania, Jordan, Kazakhstan, Guatemala, Morocco, UAE, Liberia, Rwanda, Paraguay, Spain, Algeria, North Macedonia, Gambia, Mexico, Bosnia and Herzegovina, Tunisia, Argentina, Fiji, Armenia, Ethiopia, Barbados, Chile, Montenegro, Lebanon, Nigeria, Indonesia, Cape Verde, Kenya, Brazil, Namibia, South Africa, Laos, USA, Saudi Arabia, Congo, Austria, Burundi, Russia, Guinea-Bissau, Tanzania, Serbia, Turkey
Address:
Klingenberggaten 7A, 5th floor, 0161 Oslo
E-mail(s):
delegation-norway@eeas.europa.eu
Contact person:
Thierry Béchet, Ambassador
Sectors:
Macro-Econ. & Public Finance, Regional Integration
Description
The Delegation of the European Union (EU) in Oslo is one of around 140 diplomatic representations of the EU around the world. The Delegation in Oslo was founded in 1987 as the Delegation of the European Commission and was for many years responsible for the official relations between the EU and Norway and the EU and Iceland. At the end of 2009, with the entry into force of the Lisbon Treaty, the Delegation was re-named Delegation of the EU. At the same time, a separate delegation was created in Iceland.
The Delegation maintains regular contacts with Norwegian authorities and with all important players in Norwegian society. It prepares analyses and reports on developments in Norway. Another important task of the Delegation is to provide information about EU institutions and policies to both the government and the wider public.
The Delegation publishes an electronic newsletter in Norwegian, with the latest up-to-date information on EU policies and current affairs.
The Delegation frequently publishes brochures in Norwegian dealing with specific topics. Brochures from the European Commission and other EU institutions are also available, free of charge.
Students, researchers, teachers and others who wish to access official documents from the EU should contact the EU Information Centres (EUi).
The trade and industry sectors can contact the Enterprise Europe Network offices located around Norway for information on the European market.
Circumstantial eligible countries