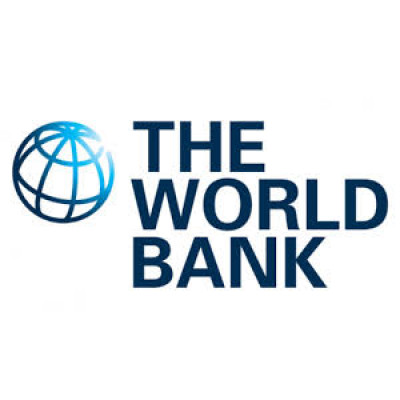 Details
Other offices:
Solomon Islands, Spain, Libya, Tonga, Malaysia, Yemen, Canada, Austria, Sudan, South Sudan, Djibouti, Armenia, Croatia, Kuwait, Afghanistan, Somalia, Italy, Myanmar, USA, Palestine / West Bank & Gaza, Venezuela, Uzbekistan, Uganda, Ukraine, Turkmenistan, Turkey, Tunisia, Togo, Timor-Leste, Thailand, Tajikistan, Slovakia, Singapore, Sierra Leone, Serbia, Saudi Arabia, Rwanda, Russia, Poland, Philippines, Peru, Paraguay, Papua New Guinea, Pakistan, Nigeria, Niger, Nicaragua, Nepal, Mozambique, Morocco, Mongolia, Mexico, Mauritania, Mali, Maldives, Malawi, Madagascar, North Macedonia, Lithuania, Liberia, Lesotho, Lebanon, Latvia, Laos, Kyrgyzstan, Kosovo, Kenya, Kazakhstan, Jamaica, Jordan, India, Haiti, Guyana, Guinea-Bissau, Guatemala, Ghana, Georgia, Gambia, Gabon, Ethiopia, Eritrea, Egypt, Ecuador, Dominican Republic, Cote d'Ivoire, Congo, Colombia, China, Chad, Central African Republic, Cameroon, Cambodia, Burundi, Burkina Faso, Bulgaria, Brazil, Bosnia and Herzegovina, Bolivia, Benin, Belarus, Azerbaijan, Australia, Argentina, Angola, Algeria, Albania, Japan, Switzerland, Germany, South Africa, Vietnam, Montenegro, Dem. Rep. Congo, Zimbabwe, Sri Lanka, Tanzania, Indonesia, France, Moldova, Bangladesh, Belgium, Romania, Zambia
E-mail(s):
rkamil1@worldbank.org
Contact person:
Reem Kamil
Sectors:
Banking, Poverty Reduction
Types:
Financial Institution
Description
The World Bank In Iraq
The World Bank Group mobilizes financial and technical assistance to support Iraq's reconstruction efforts in order to reinstate the trust of Iraqi citizens by stabilizing the economy and rebuilding livelihoods. The WBG also works closely with partners to support the implementation of reforms.
Circumstantial eligible countries
By Tender Sectors and Organization Types
By Grant Sectors and Organization Types