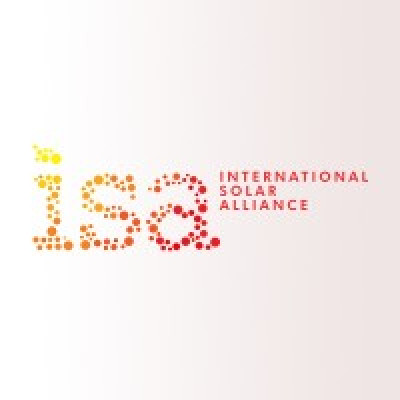 International Solar Alliance
Details
Address:
SecretariatSurya Bhawan,National Institute of Solar Energy CampusGwal Pahari, Faridabad-Gurugram Road,Gurugram, Haryana – 122003, India
E-mail(s):
info@isolaralliance.org
Sectors:
Energy, Environment & NRM
Description
A treaty-based international intergovernmental organization, International Solar Alliance (ISA), aims at mobilizing more than USD 1000 billion of investment needed by 2030 for the massive deployment of solar energy. Established by Prime Minister Narendra Modi and President of France Francois Hollande on November 30, 2015, ISA's objective is to scale up solar energy, reduce the cost of solar power generation through aggregation of demand for solar finance, technologies, innovation, research and development, and capacity building.
The International Solar Alliance mobilises countries and resources to provide access to reliable and affordable solar energy, contributing to a sustainable future for all.
Circumstantial eligible countries
Direct vs. Indirect Management
Top Implementing Agencies
By Tender Sectors and Organization Types
By Grant Sectors and Organization Types