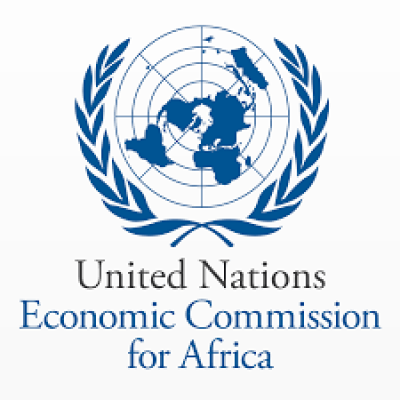 United Nations Economic Commission for Africa, Sub-regional Office for Eastern Africa (Rwanda)
Details
Address:
P.O. Box, 4654 Kigali, Rwanda
Contact person:
Mr. Didier Habimana, Communication Officer, Media-Inquiries ONLY
Sectors:
Environment & NRM, Finance & Accounting, Gender, Macro-Econ. & Public Finance, Poverty Reduction, Regional Integration, SME & Private Sector, Statistics, Trade
Description
The United Nations Economic Commission for Africa (UNECA or ECA; French: Commission économique pour l'Afrique, CEA) was established in 1958 by the United Nations Economic and Social Council to encourage economic cooperation among its member states (the nations of the African continent) following a recommendation of the United Nations General Assembly.
Circumstantial eligible countries
By Tender Sectors and Organization Types
By Grant Sectors and Organization Types