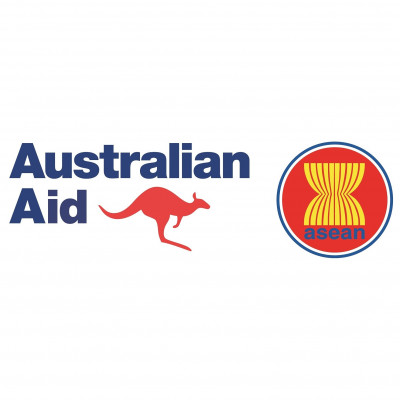 ASEAN-Australia Development Cooperation Program Phase II
Details
Address:
70A Jalan Sisingamangaraja. Jakarta 12110
E-mail(s):
personnel@aadcp2.org
Contact person:
Arlene Dorothea Karman, Office Manager
Sectors:
Programme & Resource Management
Description
The ASEAN-Australia Development Cooperation Program (AADCP) Phase II is a long-term (2008-21), AU$57 million program that supports ASEAN 's goal of establishing an ASEAN Economic Community by 2015 and the post-2015 vision.
The program is partnership between Australia and ASEAN and works to achieve three outcomes:
ASEAN Economic Community Progress ASEAN Member States achieve AEC goals and ASEAN Secretariat captures this through its reporting systems.
ASEC Capacity Strengthened ASEAN Secretariat capacity focuses on ASEAN owned and driven work programs with strategic planning and effective project management.
Partnership The partnership approach increases development effectiveness, promotes greater trust, and supports mutual accountabilities and joint management.
Circumstantial eligible countries
By Tender Sectors and Organization Types