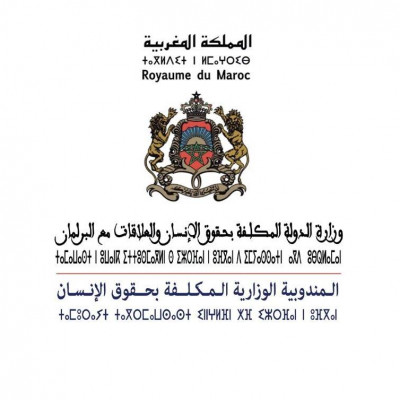 Délégation Interministérielle aux droits de l'Homme
General
Country strategy papers
•
0
Details
Address:
Angle Rue Oued El Makhazine et Avenue Ibnou Sina. Agdal 10040 Rabat, Maroc
E-mail(s):
contact@didh.gov.ma
Phone:
+212 (0) 537 27 04 04/05/06
Sectors:
Human Rights, Public Administration
Description
Created on April 11, 2011, the Interministerial Delegation for Human Rights (DIDH) is a structure attached to the Head of Government, responsible for coordinating, developing and monitoring the implementation of public policies in the area of human rights. 'Man and international humanitarian law.
Coordinator of government action and partner of national institutions and civil society organizations, DIDH also provides reporting on the Kingdom of Morocco's contractual commitments.
Circumstantial eligible countries